It's always astounding what paint can do, isn't it? I helped a client purchase this "Blue Cottage" for a rental property. In fact, he's never even seen it other than photos I've sent him. When my wife and I go searching for homes whether it's for us or clients, I am constantly asking myself "would I or could I live here?" If the answer is "no", then what would it take to make it livable and feel like home, or do we just need to pass? The Blue Cottage passed the test! Some homes need a complete remodel, while others just need a mini makeover!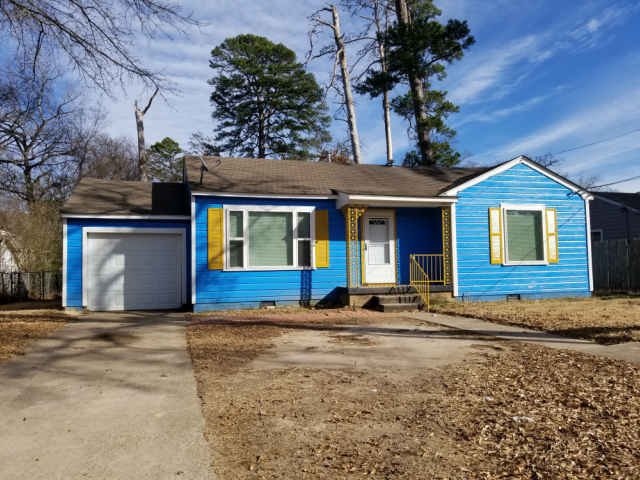 Here's a "before" photo with mustard yellow accents! NOT a good look!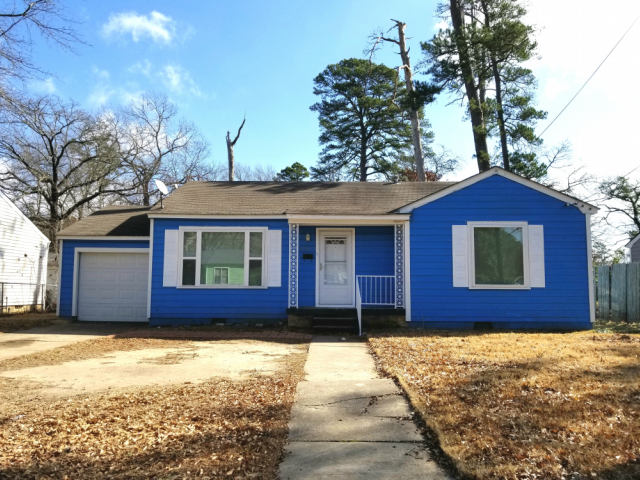 And here is today!!! AMAZING!!! No more yellow, just fresh, clean, white paint!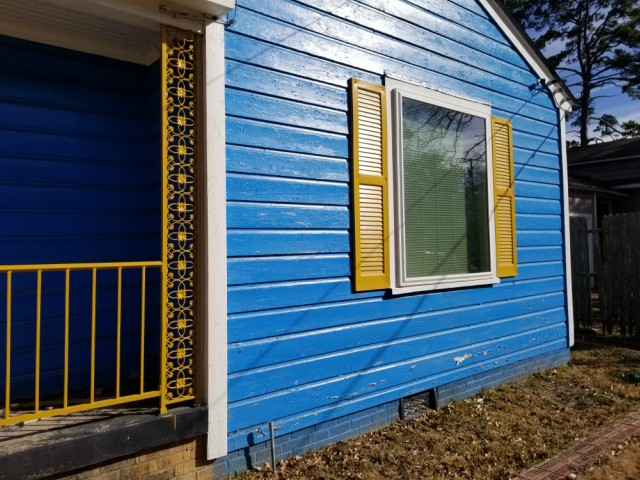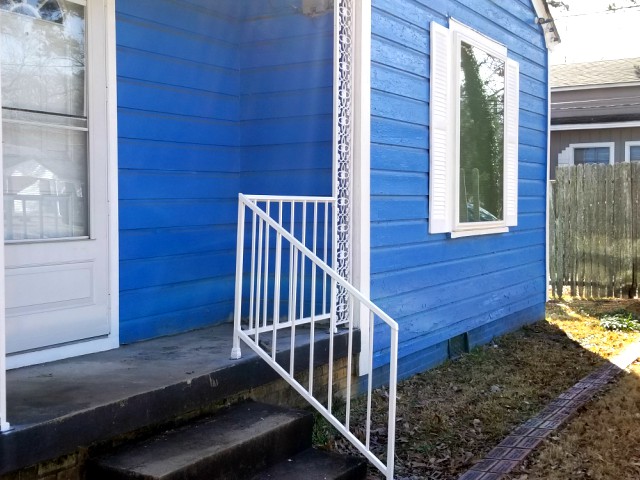 As you can see in this photo, there are a couple of corbels. On the other side of the porch, they were missing. So I just removed them before we painted! We also noticed that the light fixture was broken. It probably could have been repaired, but to be on the safe side, we just bought a new one to match the back porch light.
By removing the corbels on the left it not only modernized the look, it also made the front porch appear to be larger and more inviting. We picked out a small white lantern style light fixture.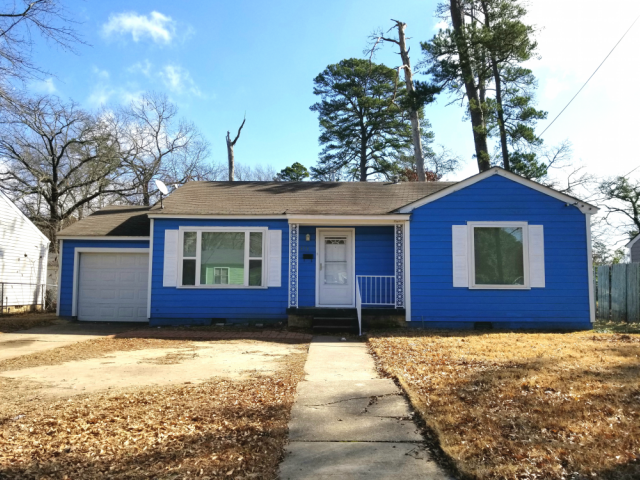 Tomorrow, The Blue Cottage gets a professional cleaning and brand new stainless appliances and then it will be available for rent and we'll be on to the next!!!
Give me a call if you'd like to find a gem of your own to call home or as an investment property.